Gem Factory India is a leading jewelry manufacturers of custom jewelry in the USA, UK, Asia, UAE, Japan and Europe. We specialize in precious gemstones, Semi Precious Gemstones, Gold Jewelry, Sterling Silver Jewelry and Fashion Jewelry. Get Customized fashionable Jewellery online for men, women & girls from World's Top Jewellery Manufacturers, Suppliers, Wholesalers, Wholesale, and Exporters.
The sky is the limit when it comes to jewelry designing. Every design becomes unique after reaching its destination finish, to make our client's design our team of experts make sure to give every detail its unique  beauty to loo perfect look. 
Let your creativity come real with Our CAD and CAM Services
Our CAD/CAM services allow jewelry stores and jewelry designers to think outside the box when it comes to creating custom jewelry. No longer are they bound by what they can physically create by hand. Instead, a computer software program can help turn a creative and innovative design concept into reality.We will create a single piece of jewelry, or develop a new line for you. In order to start a custom jewelry design, feel free to write us or give us a call and our specialists will guide give you a full assistance.
Launch Your own custom jewelry line with our Experts.
Recommended by World's Best Independent designers
Why to choose Gem Factory India for CAD & CAM jewelry
Benefits of working with Gem Factory India
Joanna Doe
Jewelry Retailers
The CAD designing was fantastic. The experts helped us to fix some measurements.I recommend Gem factory India for jewelry manufacturing.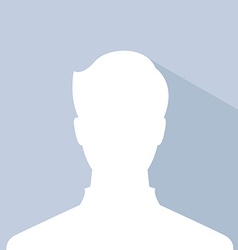 Julio Geller
Jewelry Designer
As being a jewelry designer, my experience with Gem factory is absolutely amazing. I am working with them from last 6 Years.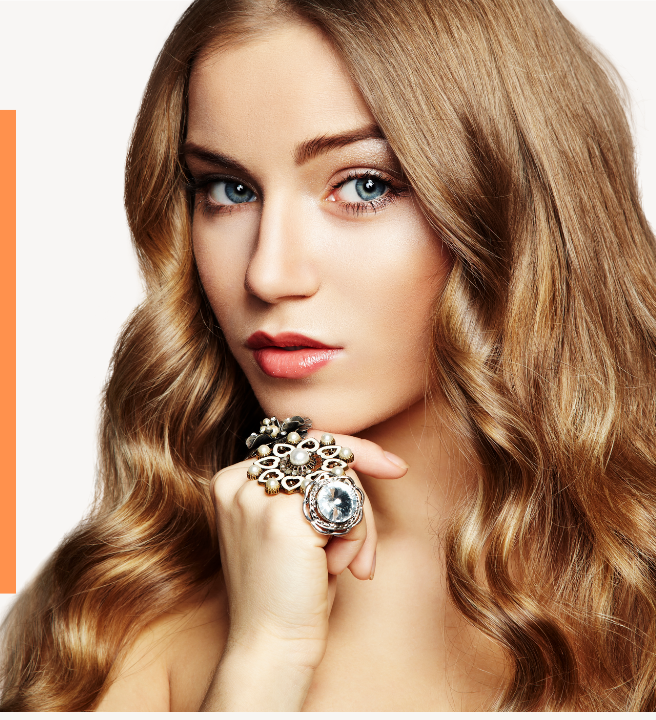 Laura Swanson
Jewelry Seller
They provide best CAD and Cam services and also gold jewelry manufacturing which is incredible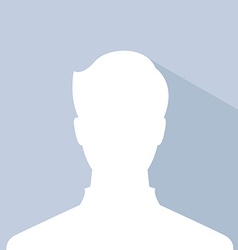 John Fawn
Independent Jewelry Designer
I must recommend them for Jewelry manufacturing.I love to work with their team.