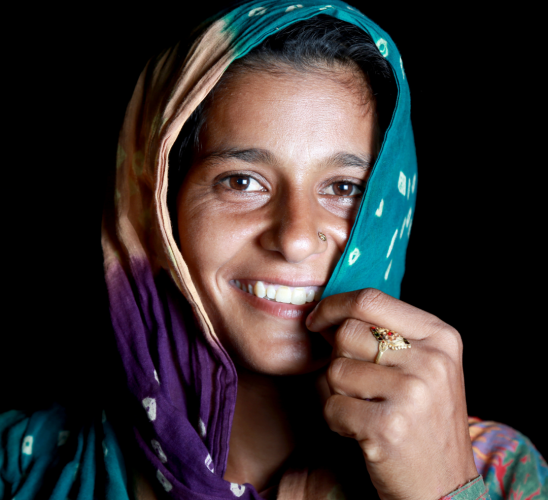 COMMITTED TO RESPONSIBLE PRODUCTION

Gem Factory India is the original Eco-friendly and human rights supporting jewelry manufacturing company, with sustainability at its heart from the very beginning. Here, the mission is to create the world's most ethical and transparent environment for all of us .As being responsible humans and company Gem factory India We are committed to conducting our operation with due regard for the environment and providing a safe and healthy workplace for all our employees.
Gem Factory India has always been, committed to creating sustainable timeless jewelry for brands in the most ethical way; with little use of resources and minimal impact on the environment. We assure our clients fairmind and ethical sourcing of metals. We provide facilities for jewelry manufacturing in recycled metals and allergy free alloys to our clients.Our team keeps one step ahead to promote women empowerment by giving career opportunities in our enamel jewelry production and eliminate child labour.