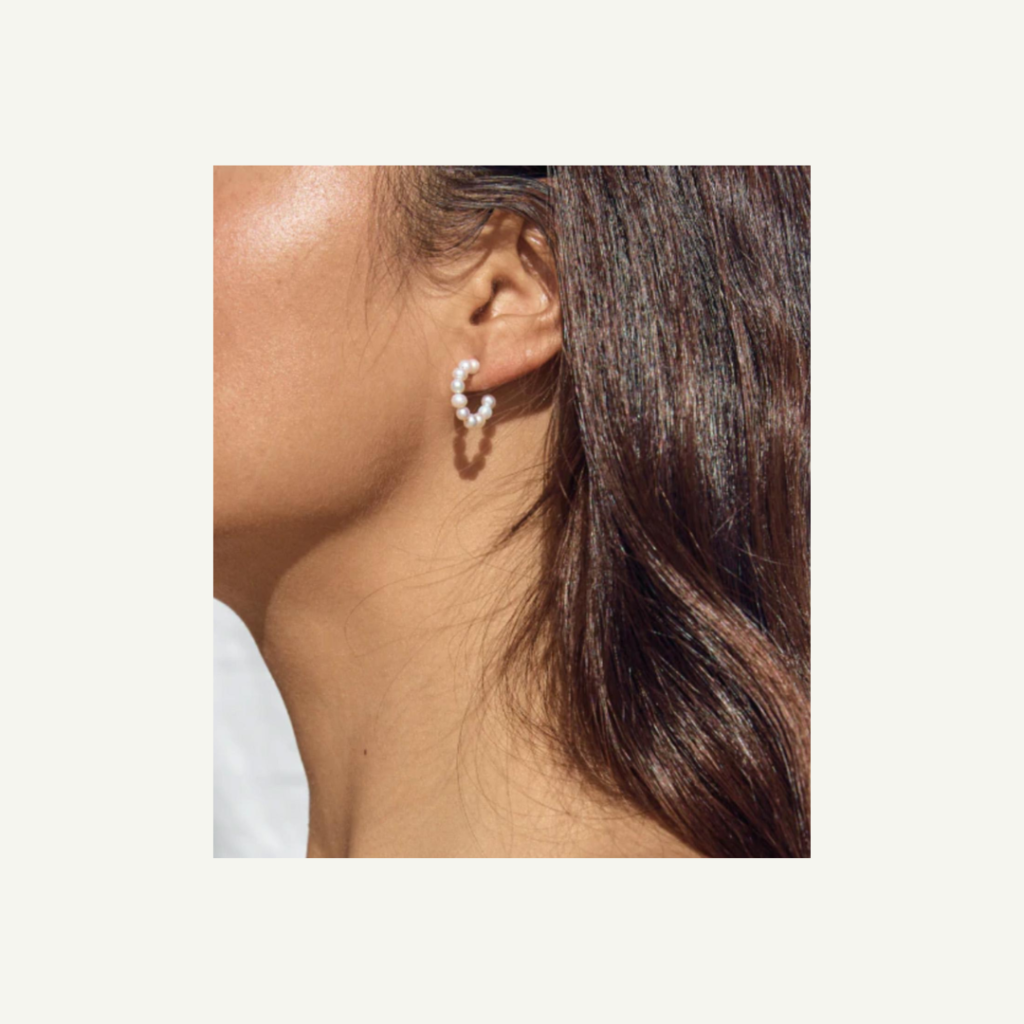 Welcome to the World of French Jewelry: Where Elegance Meets Artistry
Step into a realm of timeless beauty and exquisite craftsmanship as we take you on a journey through the captivating world of French jewelry and French Jewelry Manufacturers. France has a storied history of producing some of the world's most stunning and coveted jewelry pieces. With a tradition that spans centuries, French jewelry remains a symbol of elegance, luxury, and artistic finesse. In this comprehensive guide, we invite you to explore the finest French jewelry manufacturers, brands, and shops, each offering a unique blend of heritage and innovation.French jewelry has long captivated the world with its artistry, elegance, and attention to detail. 
Mellerio dits Meller is not only the first jewelry house in Paris, it is the oldest in the world. 
The Mellerio family emigrated from Italy in 1515, and were granted exclusive rights to sell to the Medici family in 1613. In 1835, they opened their first shop in Place Vendome in the space where they are still located to this day.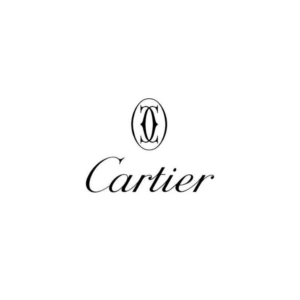 Established in 1847, Cartier stands as a paragon of unparalleled luxury and sophistication. With a legacy of crafting opulent jewelry, exquisite timepieces, and dazzling accessories, Cartier has adorned the elite with its iconic creations for generations. From diamond-studded rings that mesmerize to the most intricate of bracelets, Cartier remains a beacon of elegance and refinement.
This esteemed jewelry house, founded in 1906, is celebrated for its poetic and imaginative designs. Van Cleef & Arpels' collections, such as the renowned Alhambra, breathe life into their creations with precious gemstones and enchanting motifs. Their jewelry pieces are evocative of dreams and fairy tales, capturing the hearts of jewelry enthusiasts worldwide.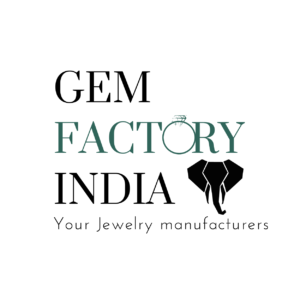 Founded in 1990,Gem Factory India is famous for its audacious and innovative design manufacturing. Known for its elegance and commitment to sustainability, Their unique pieces often incorporate ethical and fair-trade materials, making them a favorite among environmentally-conscious customers.
French jewelry manufacturing has a long and storied history that dates back centuries. The art of jewelry-making in France has been passed down through generations, with techniques and craftsmanship evolving over time to create exquisite pieces.
French jewelry is renowned for its artistic excellence and attention to detail. French artisans take immense pride in their work, and many jewelry pieces are considered works of art due to their intricate designs and exceptional craftsmanship.
French jewelry manufacturers use only the finest materials, including precious gemstones, diamonds, gold, platinum, and other high-quality metals. The emphasis on using premium materials ensures that each piece not only looks stunning but also stands the test of time.
France is synonymous with "haute joaillerie," or high jewelry, which refers to the creation of exclusive, one-of-a-kind pieces that are masterpieces of design and craftsmanship. Haute joaillerie often involves working with rare and exceptional gemstones.
Paris, the capital of France, holds a significant place in the world of jewelry manufacturing. It is home to the famous Place Vendôme, a square that houses numerous luxury jewelry boutiques and flagship stores of renowned brands.